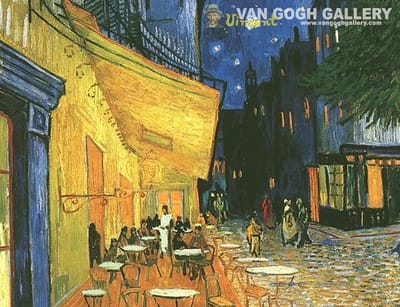 Tables are a max of four. If you'd like to make a reservation with a party over four people you are welcome to do that as a special event. Special events come with a fixed menu (please see that information under the section "Private Parties"). The reason we limit tables to four is that it maximizes the efficiency and experience of the dining experience. Luna is a boutique winery and restaurant. Food is scratch made and whole. Dishes are original and creatively designed. Two people run every facet of the business to make it possible to deliver this sort of full food experience without compromise. You will love it.

Please be on time for your table reservation. If you arrive late, the chef may limit the food menu options so that it does not interfere with the next reservation in the case there is one. Fair is fair. Luna goes out of its way to ensure a full food and wine experience for everyone coming through the door, but at the end of the day we need your cooperation to make it possible.

Luna is Reservation-Only. Doing a reservation-only helps the kitchen to minimize food waste. Reservation only also allows us to take in the maximum number of tables while providing an excellent dining experience. Reservations must be made at least 24 hours in advance, but, in the case you didn't make a reservation you are still always welcome to contact us on the day you're interested in coming and we'll let you know if there are openings. Occasionally there are cancellations on the day they're booked to come. Tableagent.com will not allow you to make a reservation the same day, So feel free to call us 570-967-2185 in that situation. Or, you're also welcome to stop by and we'll try our best to get you a seat. If nothing else there's great wine and plenty of seating. We just can't promise food will be available.