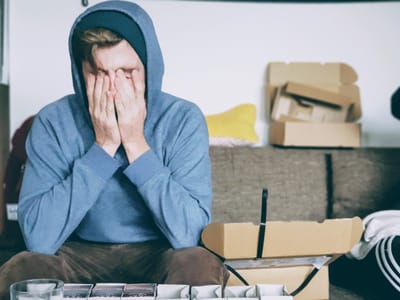 We love dogs. We love all animals and living things. Unfortunately, Luna is a winery but it' is also a small farm with free range chickens. To avoid issues, dogs and other animals are not permitted on the premises.
Well behaved children are always welcome to partake in the Luna experience.
THANK YOU for respecting our business space and we look forward to seeing you!